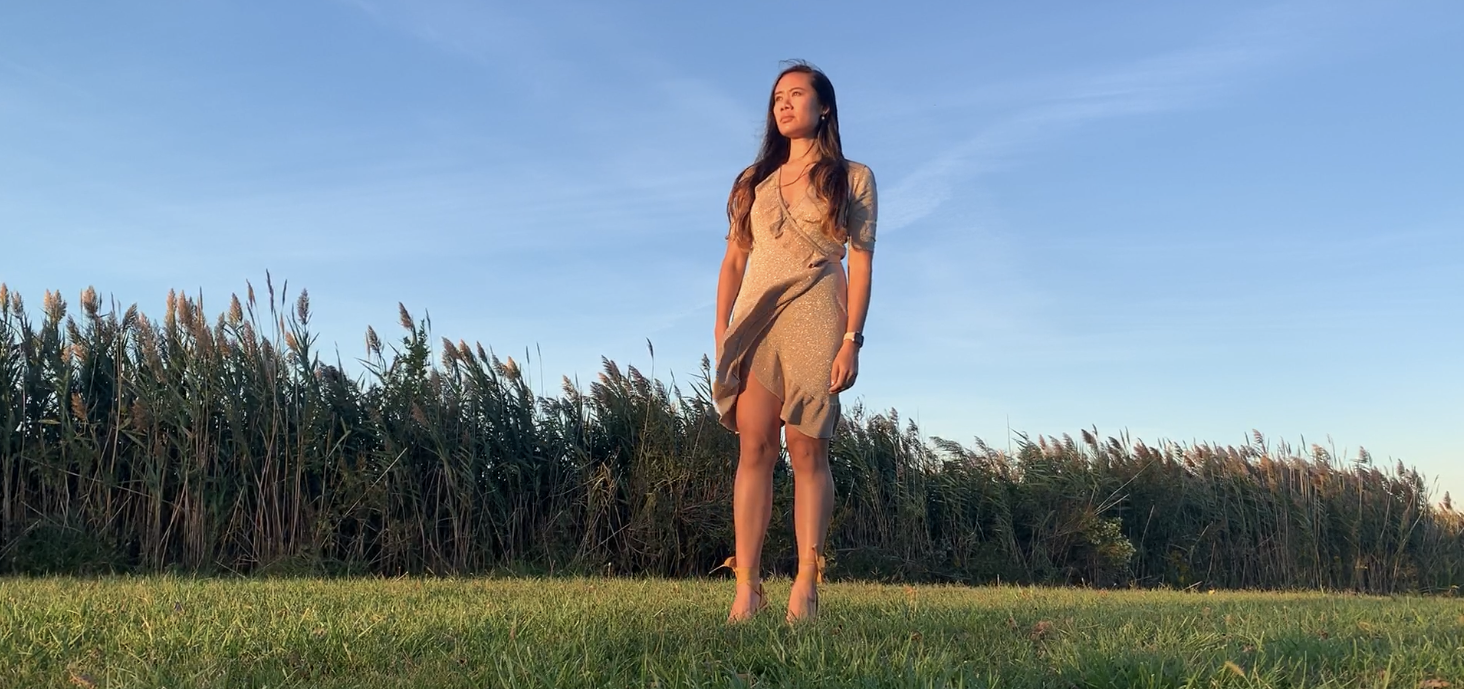 Tina Duong is known as a dynamic actor who gravitates towards strong complex females with an interior fragility.
She studied Journalism and Theatre, a combo that helps her find the truth in the story. 
The Atlanta and NY-based storyteller enjoys creating art to learn about the human condition. 
Her upcoming film,
MAYBE, SOMEDAY
, hits the festival circuits this year. She plays 
Paulette, an experienced hunter, 
who is sent to the woods to find an outcast runaway girl amidst talk of a man-killing monster terrorizing the same woods.
On the comedy side, she is playing Kris in three episodes of
IT HAPPENED WITHOUT WARNING
, part of Meet Cute's new podcast series. 
In this romantic comedy, Tina injects humor as the sassy, quick-witted, loyal best friend…who happens to have a fear of public transportation. 
She has enormous gratitude to be able to tell stories that inspire and create change.