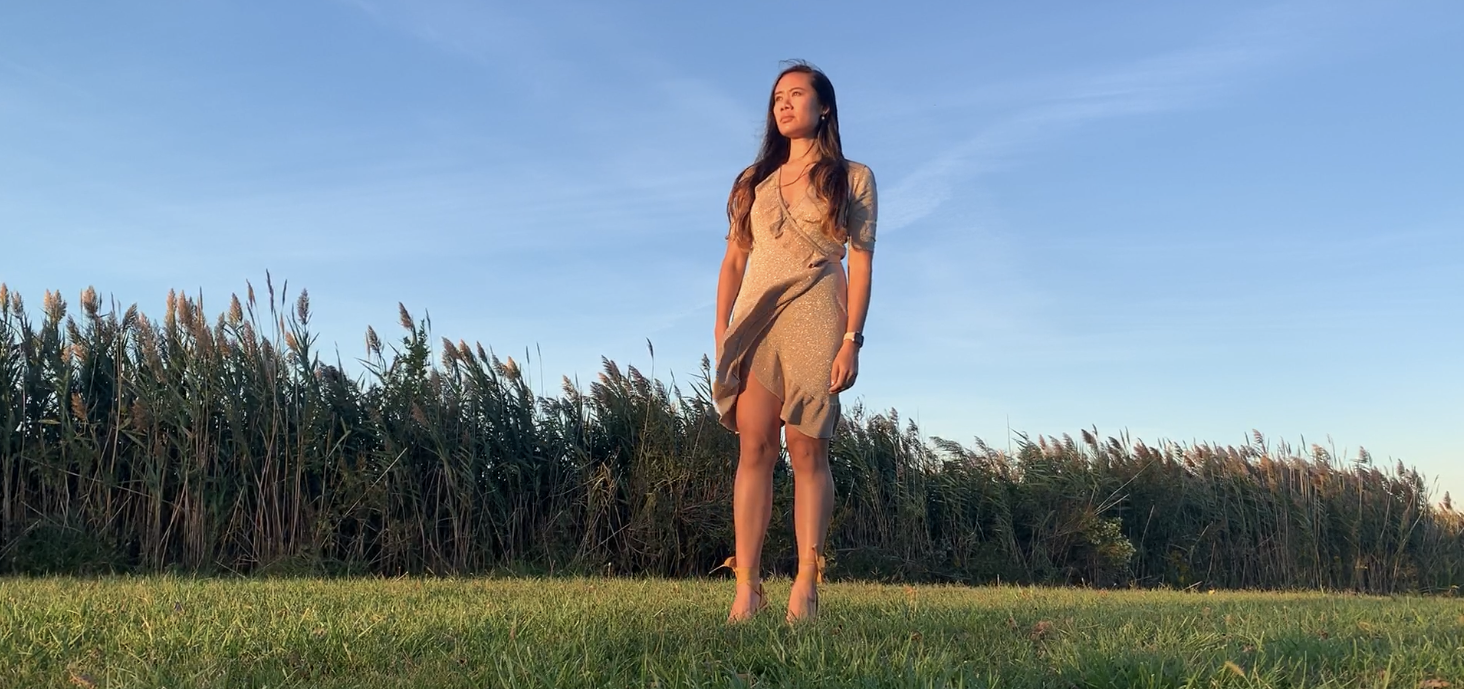 TINA DUONG is known for playing MAI in "Don't Burn," Vietnam's Oscar entry, directed by Dang Ngat Minh, and in Amazon Prime films: "The Girl in the Cornfield" and "Escape." She is currently starring in "Love Can't Be Locked Down" on festival award circuit, and has two films shooting in 2021 (Lead, "Another Love Story" and an undisclosed feature film).
           Born in the small town of Pompton Plains, and raised in Rockaway Township, New Jersey, this only child grew up reciting excerpts from Romeo & Juliet to friends and family and wrote "books" for story time. Her parents drove her to  musical theater camp and dance classes to channel that energy. It wasn't until her high school drama teacher suggested applying to Rutgers, did she think about being a thespian as a career choice.
           A Rutgers alumna, Tina Duong has a passion for telling stories that demonstrate the human condition. When not creating art, she enjoys playing tennis, jet skiing, traveling, experiencing other cultures, cooking and baking with her family.